Natural Stone is quarried from all over the world and comes in a wide variety of colors and patterns. We recommend that natural stone be hand selected as it can vary significantly from slab to slab. Click here to find one of our partner slab yards and shop their inventories online or in person.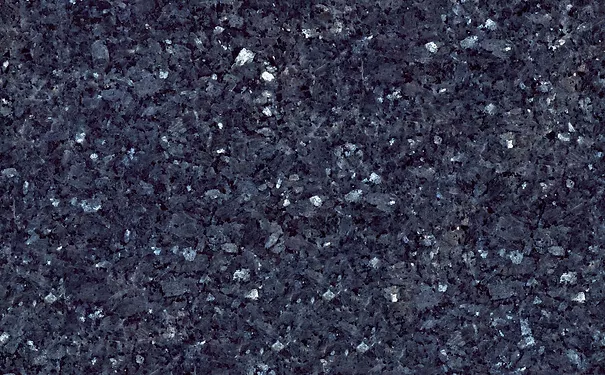 Granite
the most common stone countertop material, is a very durable & low-maintenance stone. Extensive natural variation allows for a wide range of colors, movement & veining. It's a tried and true hard work surface that adds elegance and depth to any space.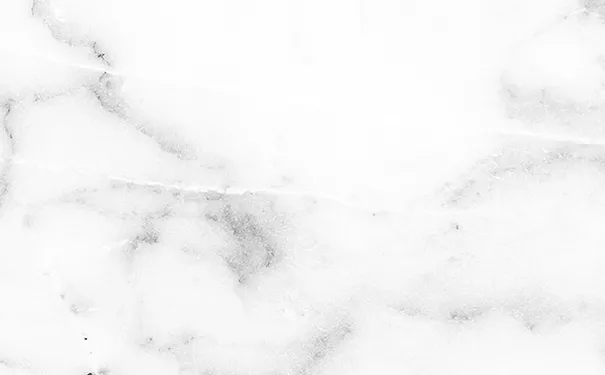 Marble
is an extremely popular stone that naturally leans more towards white and gray. Marble is a softer material and requires more care in high traffic areas. It is sure to add a touch of sophistication and beauty to any space.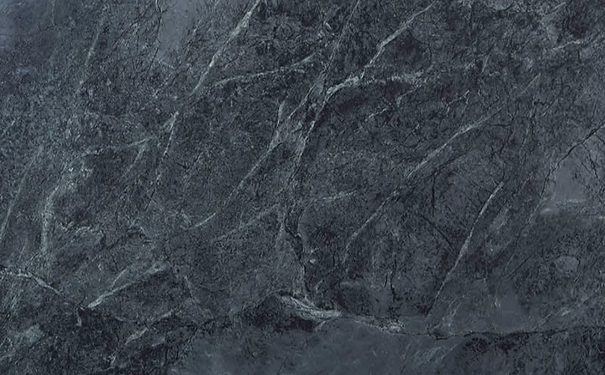 Soapstone
is a softer stone that is naturally heat and stain resistant. Typically it is oiled but not sealed. Over time it develops a natural finish that enriches the look of the stone. Soapstone does require some upkeep but it is a beautiful and timeless look.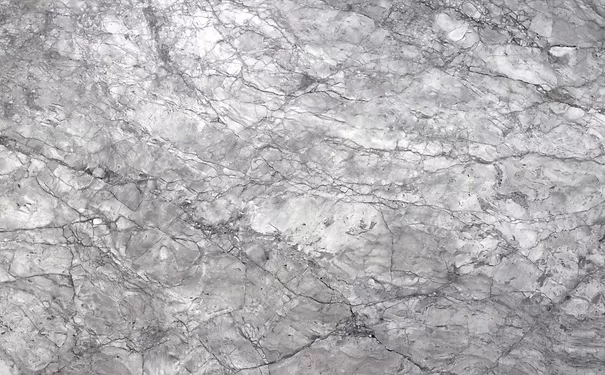 Quartzite
is a very hard and durable material that comes in some softer tones. While it can be more consistent in color, it can also add drama and a definite "wow" factor to a project.
Limestone
is a sedimentary rock found in a variety of warm colors. Formed at the bottom of the sea, often fossilized structures can be seen on the surface. A casual and comfortable stone that adds simple charm to any room.