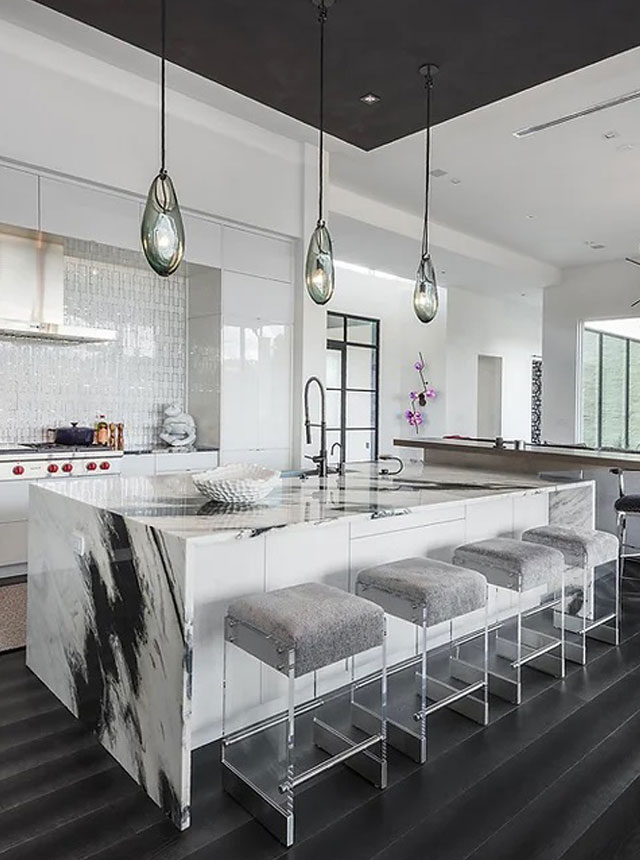 PANDA WHITE MARBLE
CUSTOM MITER WATERFALL ISLAND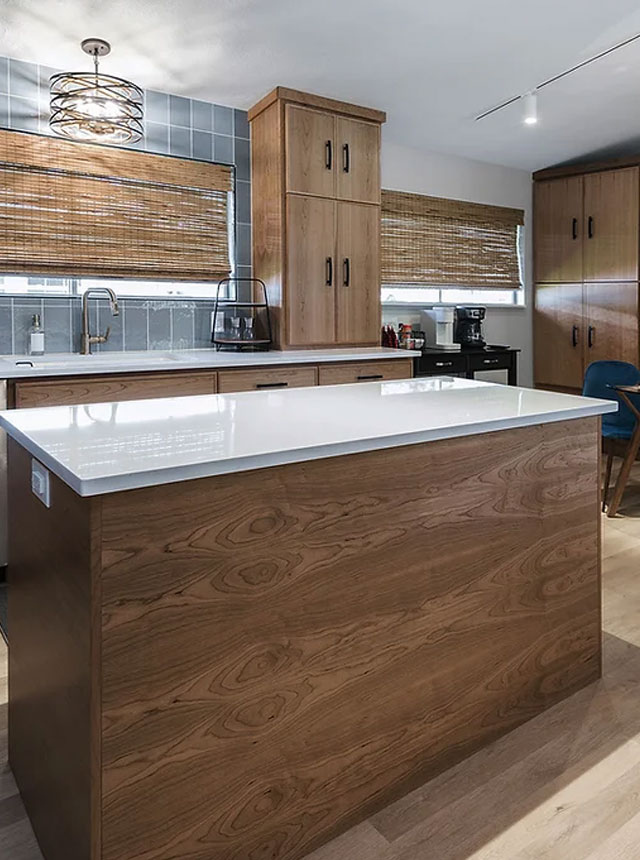 MID CENTURY MODERN KITCHEN
METROQUARTZ PURO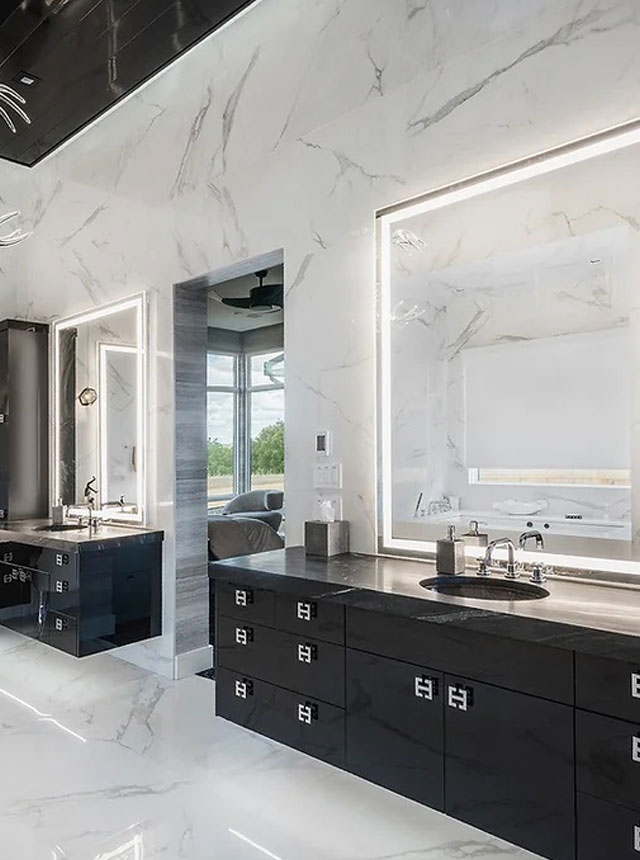 NIAGRA BLACK
MASTER BATHROOM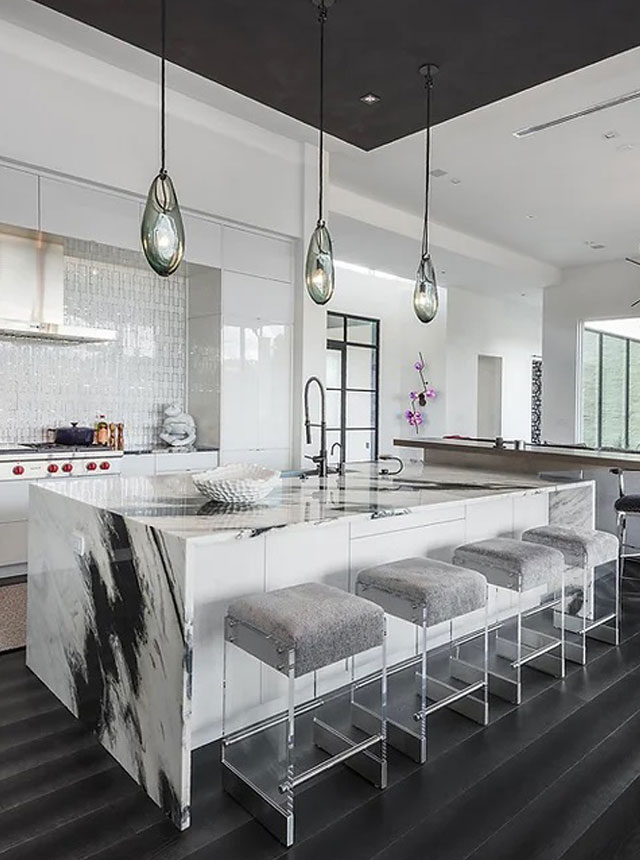 PANDA WHITE MARBLE
CUSTOM MITER WATERFALL ISLAND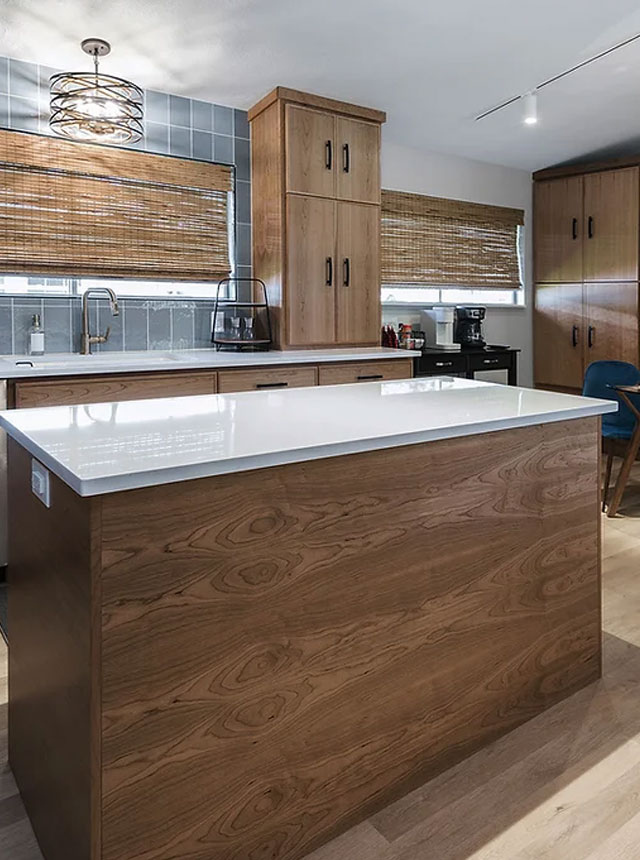 MID CENTURY MODERN KITCHEN
METROQUARTZ PURO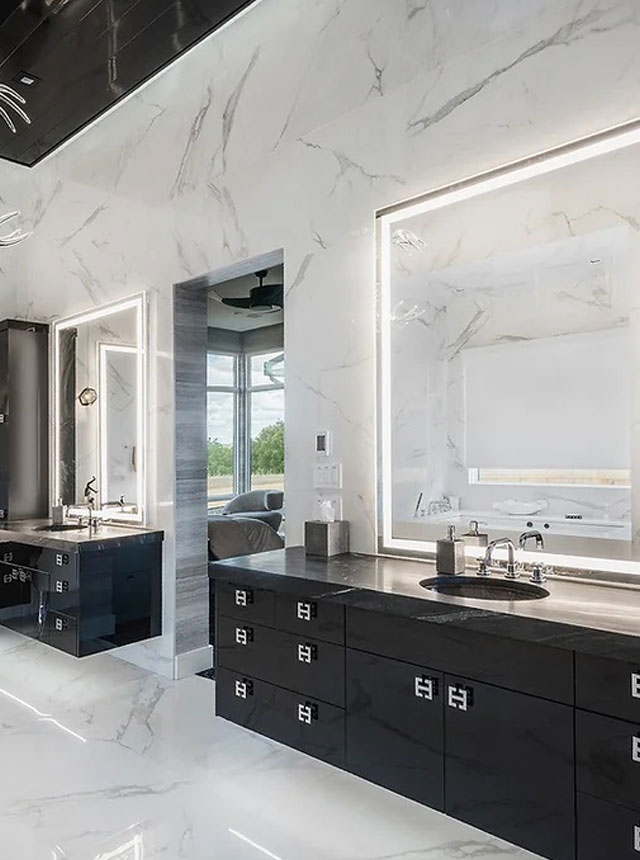 NIAGRA BLACK
MASTER BATHROOM
MID CENTURY MODERN KITCHEN

METROQUARTZ PURO
Quality, Custom Countertop Fabrication
Fredericksburg, Texas
Since 1994, Braunbach Granite has been fabricating and installing fine stone surfaces for the Texas Hill Country from our shop in Fredericksburg, Texas. Our fabrication methods are state of the art, and our staff is well versed in making these countertops uniquely yours. All materials are hand selected by you, to ensure the textures and colors of the stone are exactly tailored to your needs.
We've spent close to three decades evolving not only our techniques, but our equipment, to ensure beautiful accuracy throughout every project.
Beyond the stone industry, Braunbach also offers custom metalwork. Our water-jet will quickly and efficiently cut steel.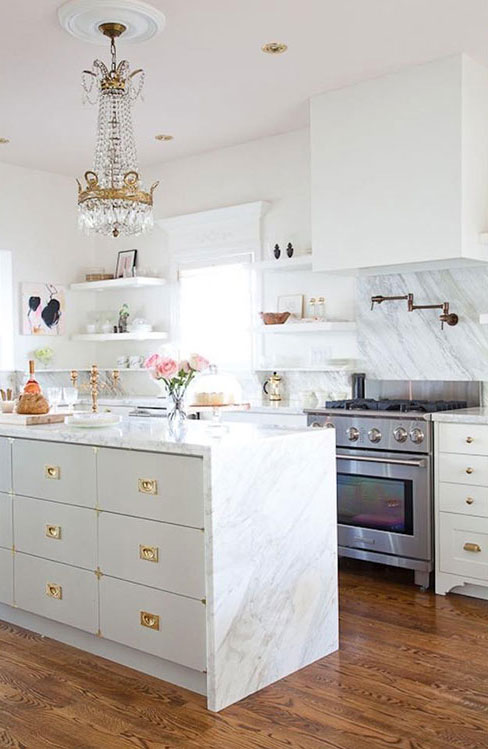 Modern
Vintage
Minimal
Coastal
Modern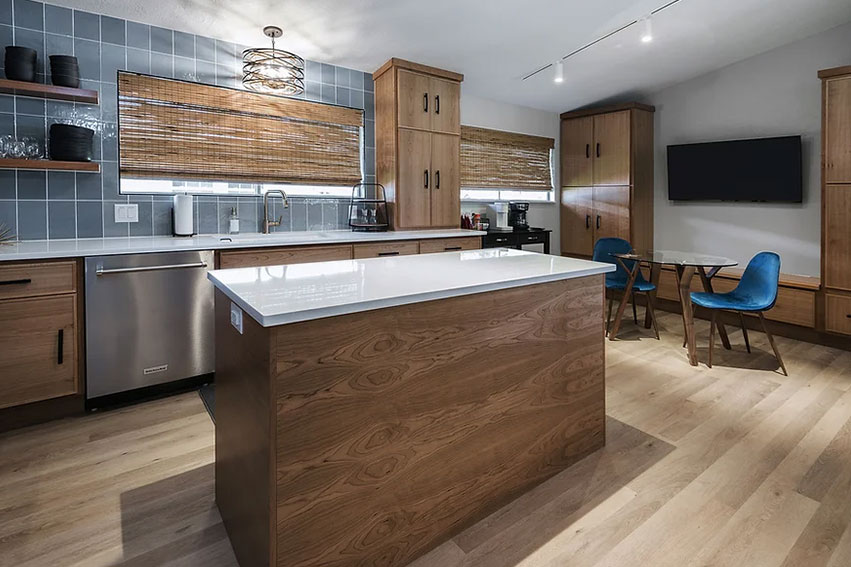 Minimal / Modern
MODERN KITCHENS
Natural Stone is a natural choice when it comes to modern kitchen design.  However, not all natural stone is created equal for kitchen countertops.  From aesthetics to durability, our expert team can help you make the right choice for your kitchen.
Vintage
Minimal
Coastal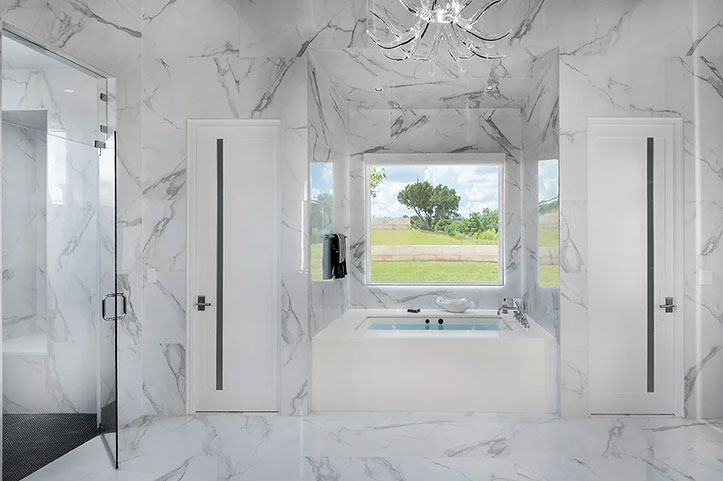 Annie DuBois
19:27 14 Nov 22
Purchased a counter top for our new home in Kerrville. New owner Tyler was so helpful and detailed all installation steps. We decided on Quartzite - despite being cheaper than marble, it is still an expensive material for countertops, yet we took Tyler's advice. We are beyond pleased! A note must be said of the professional installers, the immense amount of equipment, cut to the millimeter to fit perfectly, and clean-up was more than expected. We highly recommend Braunbach Granite Co.Russell & Annie08.15.2022

Logan Whatley
14:33 15 Nov 19
Great company and great people! Purchased countertops from them a few months ago and they did a very good job from start to finish. They communicate well and get the job done.I will definitely use them for my next job

John Thaxton
20:24 31 Jul 18
As a vendor I've been coming to their location several times. I got a feeling from these people that are very respectful honest and a real family store. If I was going to have someone install these people would be someone to go to.
Great company and great people! Purchased countertops from them a few months ago and they did a very good job from start to finish. They communicate well and get the job done.

I will definitely use them for my next job