FLAT POLISH

1/2 BULLNOSE
1/2 BEVEL

1/4 ROUND

OGEE

SPLIT POLISH

LAMINATED SPLIT POLISH

MITER WATERFALL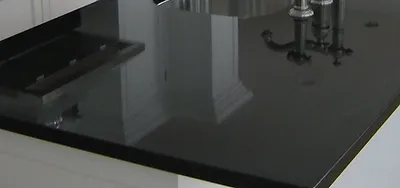 POLISHED
This is our standard finish on all stone. It is a smooth, glossy finish that brings out the full color and character of the stone. A polished finish may make the stone appear a bit darker or richer. It is also relatively easy to care for.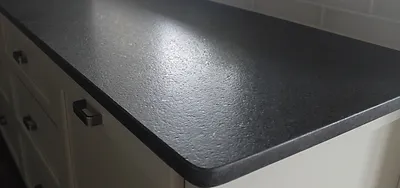 LEATHERED
Unlike, polished or honed, this finish is textured. With a soft sheen, it retains the color of the stone well and hides fingerprints and water spots.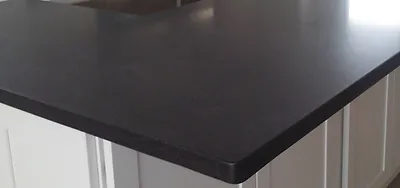 HONED
A honed finish is smooth but without the "gloss". Depending on the stone, this finish could appear low-sheen or matte. This finish may make the stone look lighter, especially when applied to dark surfaces. Honed finishes need to be resealed more often but less shine means flaws are more easily concealed.